There is a faith based component to etiquette and writing. Both have a biblical foundation that must be considered if they are to be genuinely effective.
Each course in this school is created based on proven methodology with coaching clients, spiritual guidance and unwavering integrity.
INSTRUCTOR & FOUNDER
I am Linda J. Williams, founder of School of Etiquette and Writing; an author, lecturer, writing coach and Etiquette Consultant. My goal is to offer courses on the subject of etiquette and writing that provide unique and useful instruction in these areas. The courses are beneficial for all students and are designed to reveal the importance of integrity and spirituality in each course. My coaching experience, Master's Degree in Adult Education and spiritual dedication motivates me to create courses in these areas to inspire others.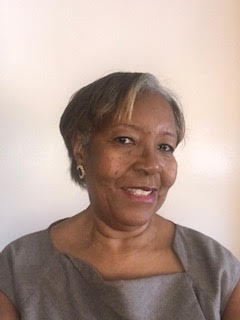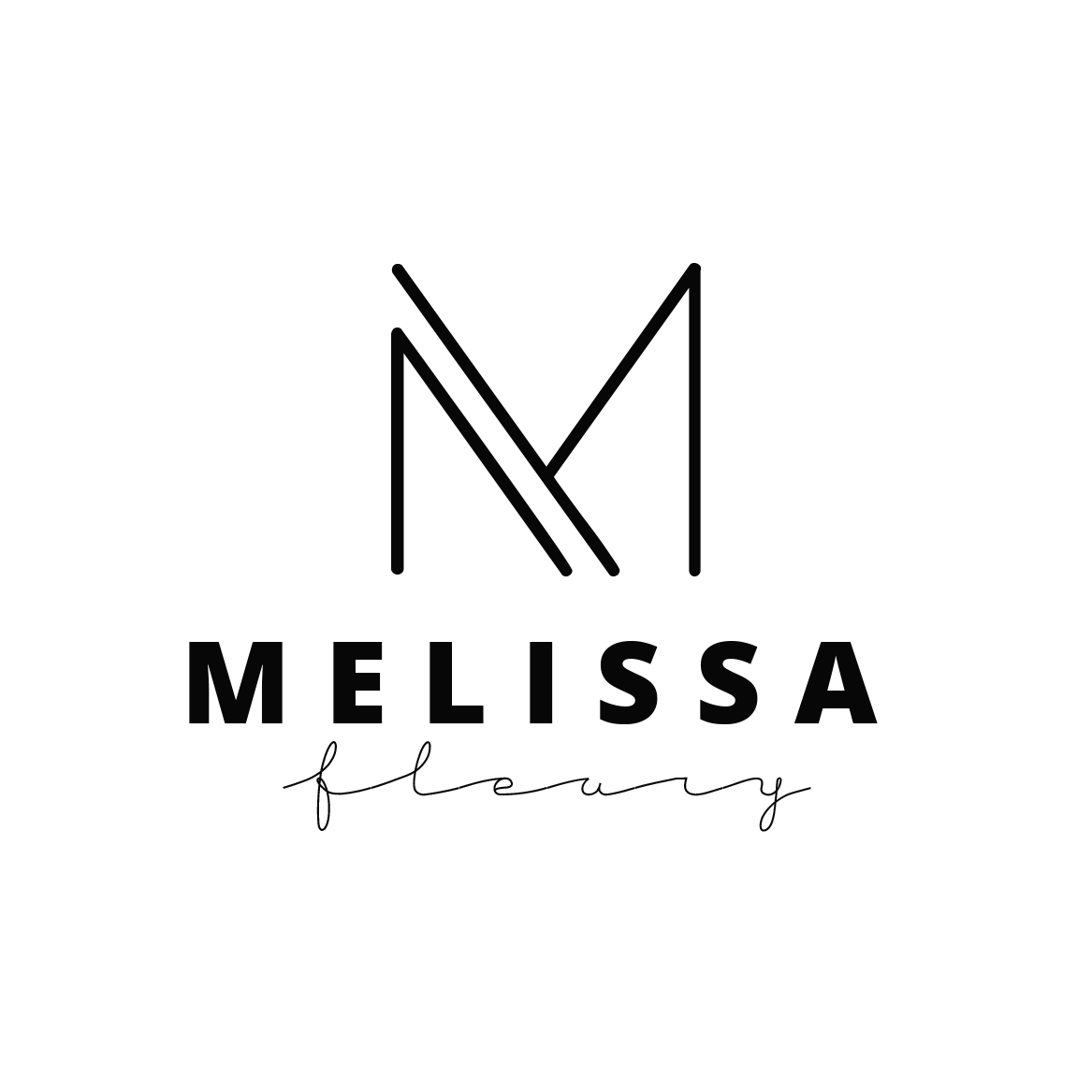 TESTIMONIAL




"Working with Linda has been nothing short of amazing! When I first sought out her services, all I had was an idea that God placed on my heart. She brought organization to the confusion that I had in my head. She walked me step by step from outline, writing the book, editing, and publishing. As an author herself, she was able to help me avoid common pitfalls and mistakes that first time authors make. 
What I enjoyed most about her services was her genuine
interest and involvement in my work. As a coach, she constantly encouraged me
and held me accountable to the goals I set for myself. Without a doubt, I
couldn't have published my first book without her coaching services. If you're
thinking about publishing your own book, I highly recommend Linda's services."
​
Melissa Fleury, Author
The Unemployment Guide
(2019)